LESSONS FROM ONE OF THE MOST POPULAR JAZZ PIANISTS IN THE WORLD
Play Jazz & Improvise Like a Pro in 90 Days or Less
Keyboard legend Jesús Molina shares his secrets to soloing & comping while having fun!
$299.99 $199.99 Summer Sizzle Sale
Offer pricing may change at any time
Soul Mastermind & Modern Jazz Legend
We've helped thousands of everyday people reach new levels of jazz mastery in their piano playing careers. The secret? We understand that becoming a better musician takes lots of experience. That's why we have connected with the world's best musicians - individuals that live, eat, and breathe music. They aren't fly-by-night opportunists looking to teach things they don't know.
Our instructors like Jesús have built their careers over decades and established themselves as specialists in their own fields, thereby standing the test of time. Now they've distilled their knowledge for YousicPlay. Past mistakes, practice routines, and tips are outlined, so you can learn from a lifetime of experience from a professional musician. This is truly the fast-track to supercharging your music career.
THE ULTIMATE JAZZ & IMPROVISATION COACHING EXPERIENCE
Jesús' Tried and Tested Unique Approach to Jazz, Blues and Improvisation

The exact tools and lessons that thousands have used to reinvent their playing
27+ In-Depth Video Lessons
30-Day Money Back Guarantee
90+ Minute Audio Practice Guide
Exclusive Community Access
127 Page Detailed Exercise Book
27+ In-Depth Video Lessons
30-Day Money Back Guarantee
90+ Minute Audio Practice Guide
Exclusive Community Access
127 Page Detailed Exercise Book
What our students have to say:
No other platform offers so many hours of in-depth content with legendary musicians, and that's why our students achieve the success they do. We want to set it right when it comes to transparency. That's why we share first name, last name, and REAL video recordings of their honest opinions of the course!
NOT YOUR BASIC PIANO COURSE
Jesus' Unconventional Approach
For years, people have asked Jesús to share his approach that was clearly unlike any other jazz pianist. There was something to his playing that just seemed...magical. Maybe it was the fact he was self taught, and created his own innovative system. A combination of learning from YouTube, and other sources - a much different journey than many of the top jazz players.
Unapologetically original, Jesús made it his mission to share the techniques he has developed since starting out in his bedroom studio in Columbia. He wants to make it possible for anyone to reach the level of proficiency he has, without relying on outdated and ineffective teaching practices provided by many basic piano courses.
Our students get exclusive access to 27 live performances and Jesús' breakdown of the pieces. On top of that, we've included over 90 minutes of custom audio practice guides that dive deep into the theory behind Jesús' playing.
It's a highly actionable library of content that shares the exact practice routines, finger control exercises, famous reharm techniques, and processes that Jesús uses to practice, warm up, and perform while at home, and on the road. With 127 pages of practice routines and notation, this course offers incredible value not available anywhere else.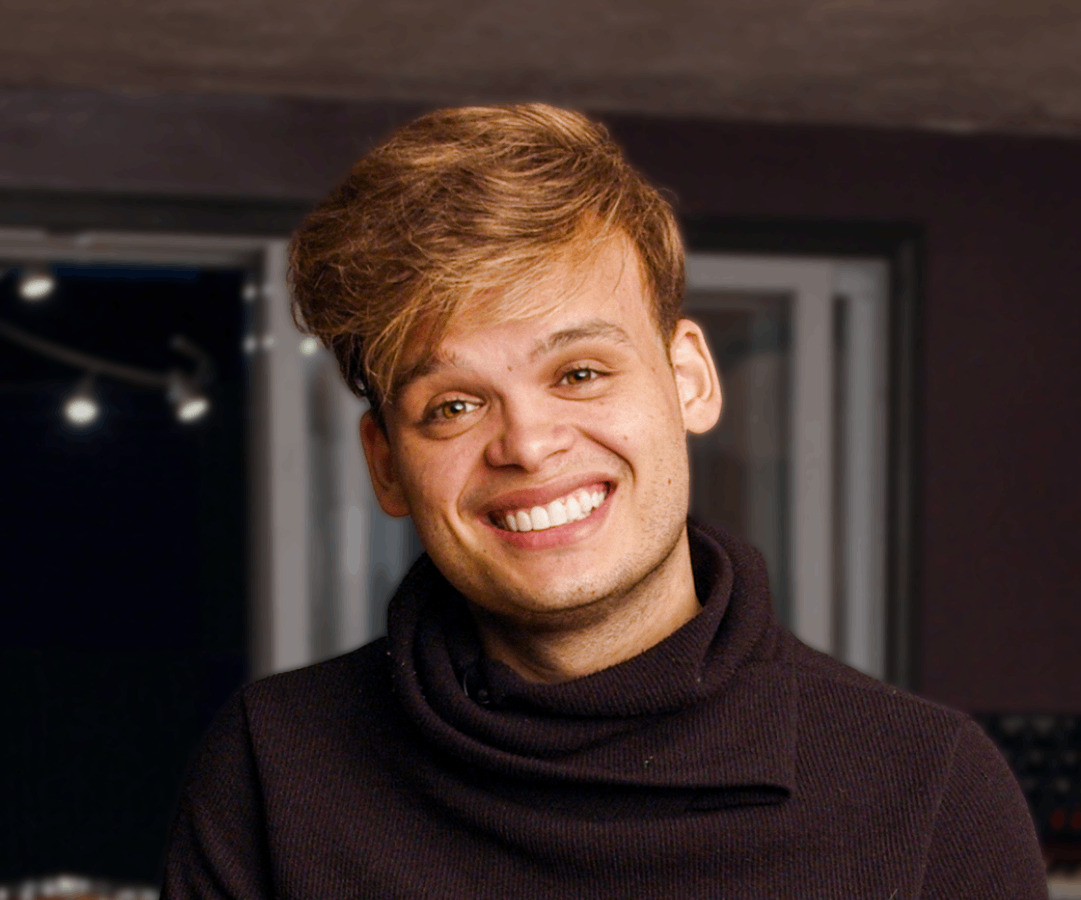 It's not easy to find a group of people that are as committed to piano as our students at YousicPlay. By joining Jesús' course, you'll automatically be invited to our exclusive community of motivated keyboardists that are exchanging discoveries, breakthroughs, and questions. Being inspired not only by Jesús, but your peers too, is the ultimate fast-track to breaking barriers, and realizing your hidden potential!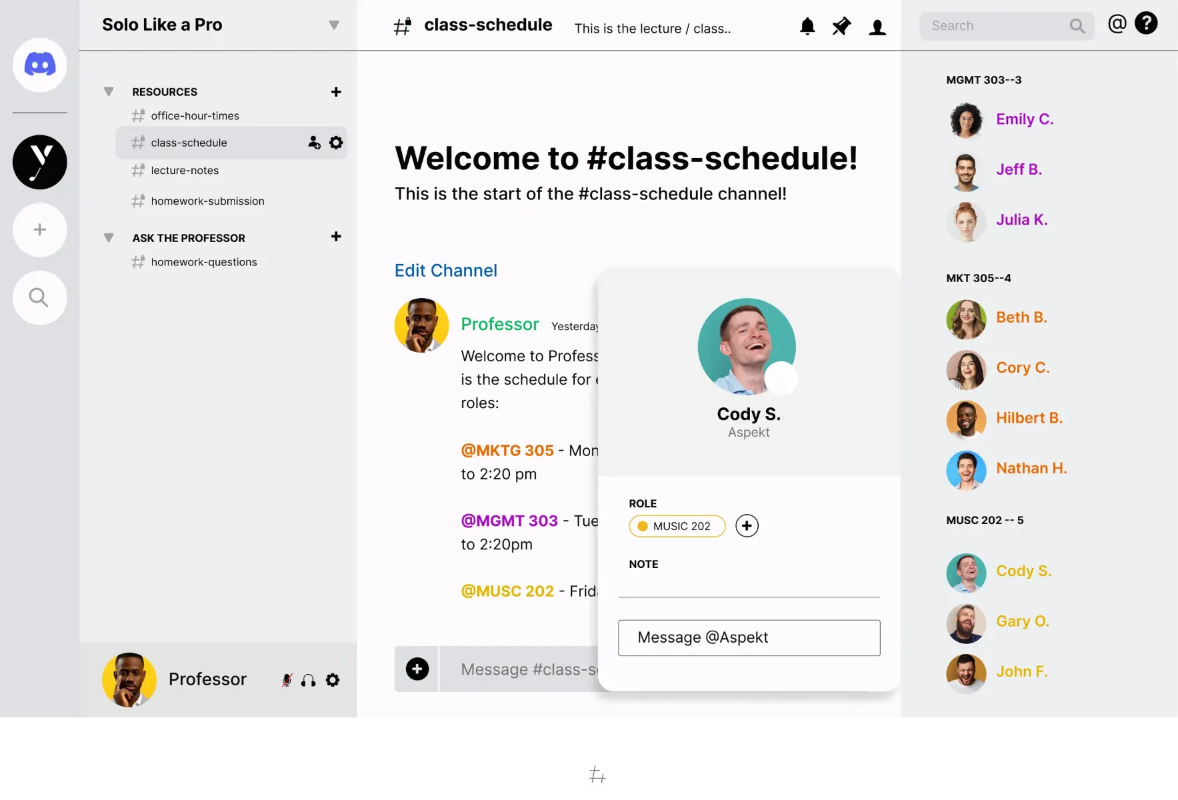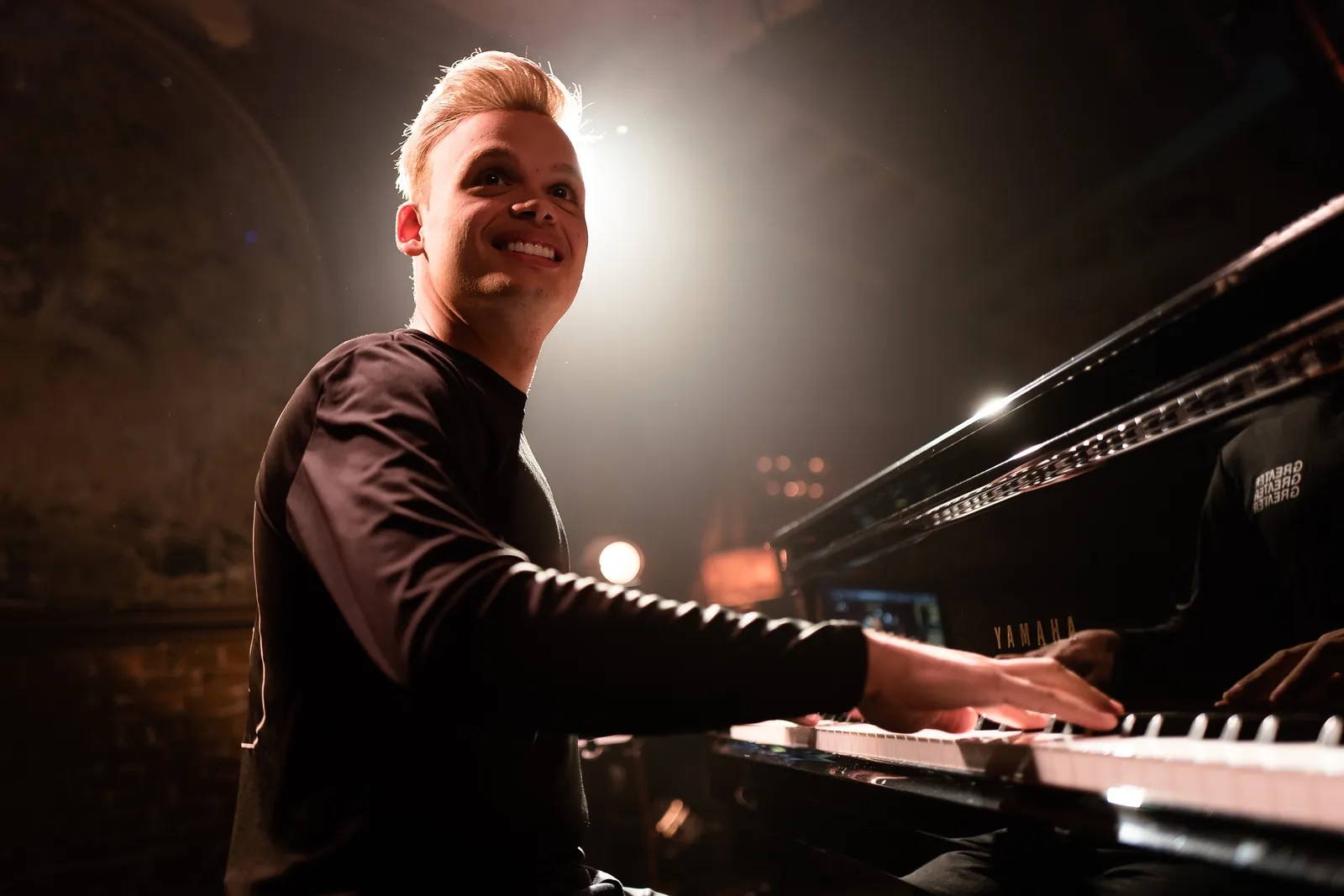 PROVEN PROCESS, PREDICTABLE OUTCOME
A Drastic transformation, in 90 days
We don't believe it should take you a lifetime to play jazz and improvize on stage and awe your friends and family. After 90 days, our students start to not only approach their instrument in a whole new way, but also reignite their passion for writing music by applying Jesús' techniques to create their own compositions. With Jesús' method, improvising has never been so much fun.
MEET SOME OF THE STUDENTS WHO LEVELED UP THEIR PLAYING
MEET SOME OF THE STUDENTS WHO LEVELED UP THEIR PLAYING
Results Speak Louder Than Words
Watch Jesús' students performing on one of our challenges. These are all verified students from his course.
Regular price
$129.00 USD
Regular price
$279.00 USD
Sale price
$129.00 USD
Unit price
per
Sale
Sold out
Share
View full details
At YousicPlay, our mission is to revolutionize music learning by pairing world class, professional instruction with personalized curriculums to deliver effective, high-quality learning opportunities. We give you access to the tools and lessons that hundreds have used to reinvent their playing. YousicPlay...transforming the way music is learned.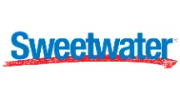 Secured with SSL Copyright ©2023 YousicPlay